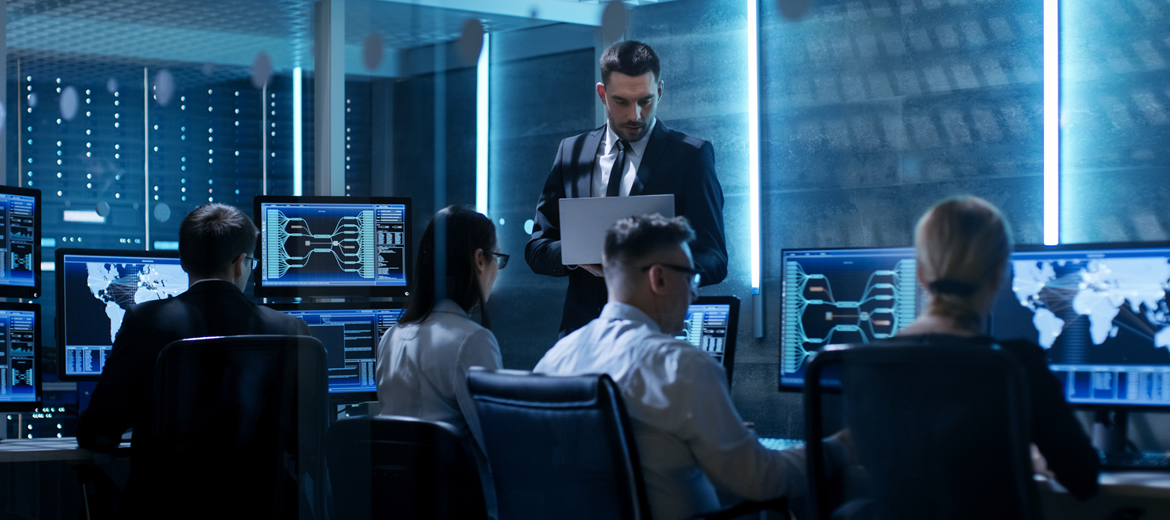 Securing Your Website With CageFS
Is Cage Hosting the New Way to Protect Your Website?
The Internet used to be a peer-to-peer environment that connected people's computers around the world. Cyber security back then was being able to pull the plug on your connection. Website security is much different these days as anyone can host a website, whether it's with their own server or with a cloud host. This new hosting system is based off of a heightened security that keeps your site safe. Threats of DDoS and data hacks are on the rise, especially for small businesses and startup online shops. Regulatory compliance has become standard for many industries that require a better hosting system that revolves around tighter security.

Introducing CageFS Hosting
CloundLinux introduced a new hosting system called CageFS. This environment places the client's website in a "cage" of security, where their data is kept separate from any other website on the web just by hosting on its own server. End users are never able to see files owned by other users, and users cannot access files owned by the server admin. In addition, processes are also limited and cannot be executed unless they have server admin privileges. This prevents malware viruses, data hacks, and other breaches in your security.
How Does Cage Hosting Work?
CloudLinux is currently using a kernel technology to create Lightweight Virtualized Environment LVE. This is a virtualization layer where each host is given its own share of CPU and memory allocation. This is easy to manage in terms of scalability, but it's also better to have these separate allocations for security benefits as well. You can also use this to set up websites with WordPress hosting.
Benefits of Cage Hosting
The stability and safety of the cage system is the biggest advantage. You won't have to worry about your website ever going down or being listed in a data hack because it's completely protected. Other websites can't infect your cloud hosting environment either because those are kept in their own separate cages.
In addition, no one can see your server configuration and security files. This means that they can't be read or changed by anyone but the server admin.
Server admins can also keep track of resource usage as well, so if there is a threat of a server going down due to high traffic, then the cage will allocate the appropriate resources to maintain the stability, security, and scalability of the website.
Quick Summary of Features
• Users only have access to files marked "safe."
• Users can't access configuration files like Apache config files
• Users aren't able to track other users and have no way to detect presence of other websites.
• Uses safe binaries to be available for users.
• Limit each user's access to /proc files
• Prevents DDoS attacks and symbolic link attacks
Budget: Web Design vs Security
Web design is important to your user experience, but security is also an important feature that will come back to bite you if you aren't able to protect your users' privacy or site integrity. Protection against DDoS and security hacks is essential for today's online businesses. With hosting systems like Cage, you actually can choose a plan that will scale with your budget, allowing you to spend more on design while still protecting your website from attacks.
Cage hosting is the more secure way to build a website. You can now build your entire website within the cloud without having to worry about other websites infecting your databases and opening you up for attack.