Web Hosting Plans to Fit Your Budget and Goals
Web Hosting Features
Choose A Plan
100+ One-Click Applications
One-Click WordPress Installation
100% Satisfaction Guarantee
All Our plans include
easy-to-use
control panel
FREQUENTLY ASKED QUESTIONS
How do I transfer my Web pages to your server?
Transferring websites is tricky. We will do it for you for free as part of our service.
How does Web Hosting work?
Web hosting allows for your to have a website on the Internet. Web hosting required specialized computers built to server web pages.
What tools or software can I use to build my website?
You can easily install WordPress using your cPanel control panel. There are also hundreds of other software programs you can install.
What kind of web hosting plan do I need?
The type of hosting plan you need depends on your business and what type of traffic you expect to have. Also, it will depend on the size of your website.
What does SSD Hosting mean?
Solid State Drives (SSD) is a type of hosting server than runs much faster than older Hard Disc Drives (HHD). Hit2Web only uses SSD.
Purchased a hosting plan, now what do I do?
We will send you login credentials to cPanel. We will help you get started. There's plenty of free documentation if you want to build your own website. If you want, we can build it for you.
Can I host multiple domain websites with my hosting account?
This depends on the plan that you choose. You can host more than one website with every plan after the STARTUP plan.
What type of guarantee do you offer?
We offer a 100% satisfaction guarantee.
Get Started in 3 Easy Steps
1
Contact Us
Contact us to get the conversation started about your web hosting needs.
2
Choose a Plan
Choose a hosting plan. We'll work with you on the set up process.
3
We Get Started
We will email you any required information and will work with to get your web hosting account live.
ADDITIONAL SERVICES
Commercial Video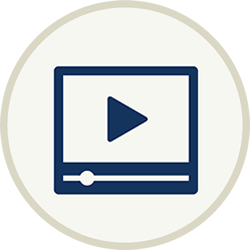 Programming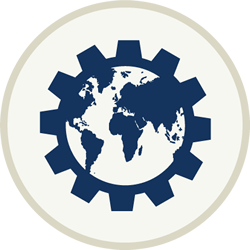 Consulting